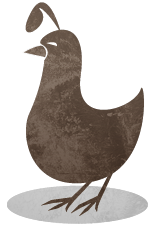 Sorry, the database you requested (Newspapers.com Basic) is only available when on-campus. You may continue to the database anyway but you won't be authenticated through BYU and will not be able to access any materials.
About Newspapers.com Basic
Only available on campus. Over 3100 newspapers from across the US. Dates range from 1700s-2000s.
Questions?
Use the chat/email/phone options in the site menu to contact us.