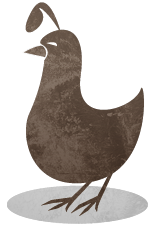 Sorry, the database you requested (New England Historic Genealogy Society (NEHGS)) is only available when on-campus. You may continue to the database anyway but you won't be authenticated through BYU and will not be able to access any materials.
About New England Historic Genealogy Society (NEHGS)
Only available on-campus. The New England Historic Genealogical Society (NEHGS) is the oldest genealogical society in the country. For over 150 years, NEHGS has helped new and experienced researchers trace their heritage in New England and around the world. Located in Boston, Massachusetts, NEHGS today has over 20,000 members worldwide. Off-campus access is only available by signing up through Family Search at https://partners.familysearch.org/solutionsgallery/s/gallery-profile/a2Rf10000079nuREAQ/00065 (limited to members of The Church of Jesus Christ of Latter-day Saints).
Questions?
Use the chat/email/phone options in the site menu to contact us.