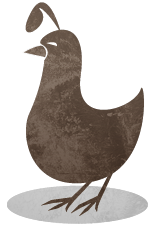 Sorry, the database you requested (ArkivDigital) is only available when on-campus. You may continue to the database anyway but you won't be authenticated through BYU and will not be able to access any materials.
About ArkivDigital
Only available on-campus. ArkivDigital has color images of Swedish church records as well as historical books, estate inventories, court records, tax and census records, and more. The collection includes more than 87 million images. Access to Arkiv Digital is available in the BYU Family History Library. See the Religion/Family History Help Desk on Level 2 for assistance.
Questions?
Use the chat/email/phone options in the site menu to contact us.