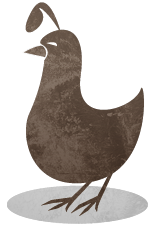 Sorry, the database you requested (MyHeritage Library Edition) is only available when on-campus. You may continue to the database anyway but you won't be authenticated through BYU and will not be able to access any materials.
About MyHeritage Library Edition
Only available on-campus. The My Heritage database includes birth, death and marriage records from 48 countries, the complete U.S. and U.K. censuses, immigration, military and tombstone records and more than 3 billion family tree profiles.
Questions?
Use the chat/email/phone options in the site menu to contact us.